IT'S TIME TO MAKE THOSE TILES SHINE
Cleaning your tiles and grout could be more important than you think.
Over the years, unwanted dirt and dust will inevitably make themselves at home on your tiles and in the grout between them. If you notice that your tiles are lacking their original shine it's definitely time to clean them. The Rivers Edge eight-step cleaning process is designed to make your tile floor look as good as new.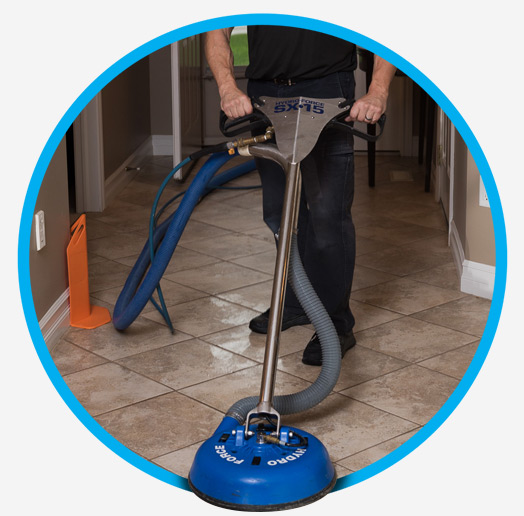 HOW IT WORKS
---

Our eight-step process cleans and revitalizes your tile and grout. We will not only restore your floors, we will protect them from future staining and discolouring. Here's how we do it: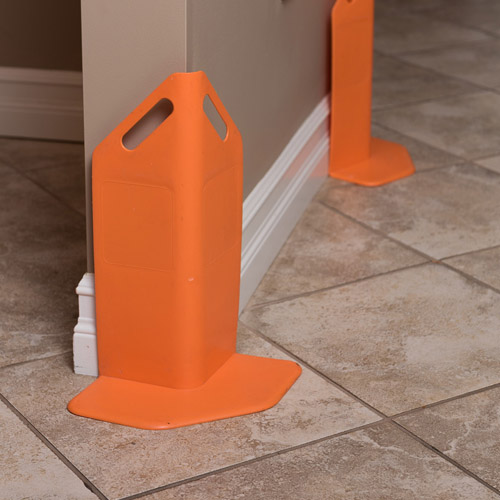 1
Home and Furnishing Protection
Walk-off mats and corner guards are applied to protect entryways, walls, and furniture from tracking and damage from hoses and other devices.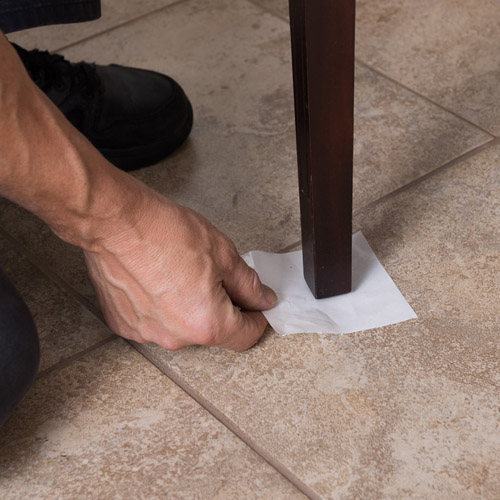 2
Carefully Moving Furniture
All furniture is moved on "skidders" to prevent damage.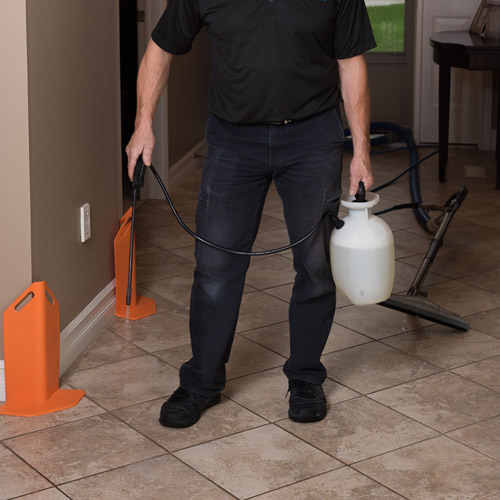 3
Pre-Treatment with Detergent
This gives the detergent more time to work. Just like pre-soaking dishes, this gets floor surfaces much cleaner than extraction alone.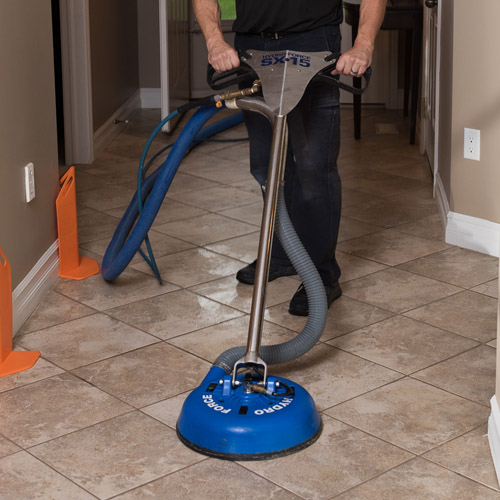 4
Pressure Wash and Neutralize
This rinses soil and detergent from difficult-to-reach cracks and crevices. It also removes soil buildup, leaving floors fresh and clean.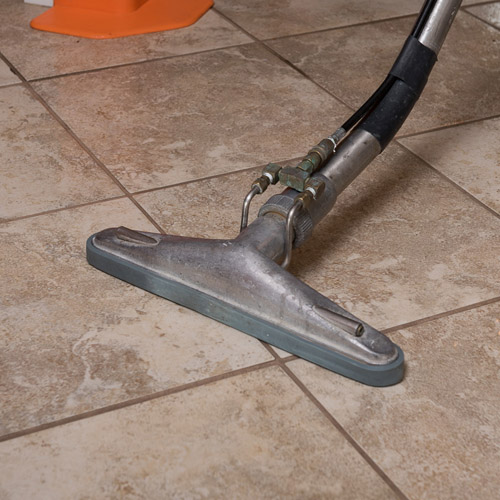 5
Extract Edges and Rinse
This leaves no sticky, dirt-attracting residue behind, like rinsing hair. This process clears soil and detergent from corners and cracks.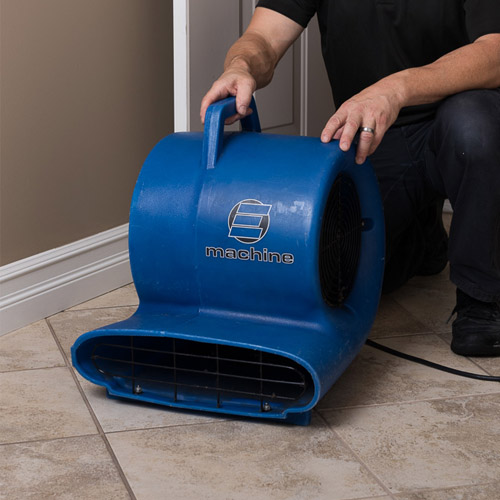 6
Speed Dry
Powerful air movers speed the drying process, ensuring your floor is left without moisture and is clean.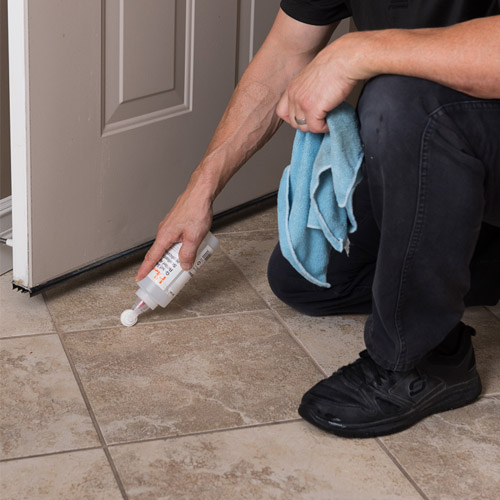 7
Apply Sealer and Finish
Quality surface sealers and impregnators are used to help your grout repel stains for years to come.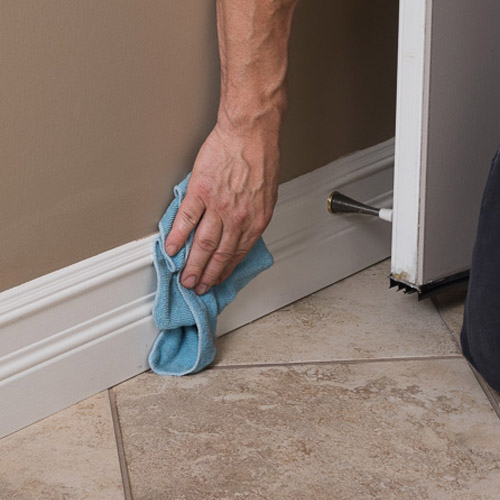 8
Wipe Baseboards
This removes spots and overspray and nicely finishes the room.
WE WANT YOUR BUSINESS FOR LIFE
completely, guarantee your satisfaction with any work we do
This won't void your carpets' warranty and will get your carpets truly clean, soft, and fluffy
provide you with excellent service and make your cleaning experience a happy one.
If you're not happy, I'll make it right or your job is free! It's that easy.
Contact us here if you're ready for some sparkly clean tiles.